Some of Our Prestigious Clients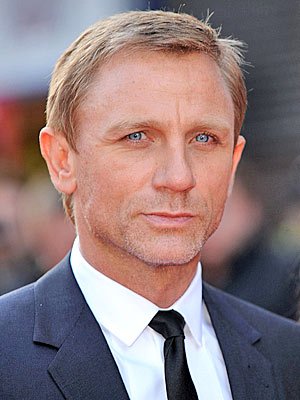 Thorough reading, with very clear explanations. Mr. Bhatt has a gift for communicating what he sees in a concise manner, and after re-listening to the session, I realize he gave me more information than I originally realized. I highly recommend Mr Bhatt's services
It was great going to see him and really getting an insight on yourself and realizing how it all makes sense and is very good at explaining and not going over my head. After that visit I returned and talked about my next career move.One telephonic conversation changed my perception.
So much is packed into the reading, it's sweet and dense like the best flourless chocolate cake (!) -- thankfully, the recording is helping me unpack all the details. Thank you Mr. Vinayak Bhatt

I've had quite a few astrology readings over the years, and I have to say that my reading with Mr.Vinayak Bhatt earlier this month was extremely comprehensive and informative. He picked up on a number of very nuanced specifics that were were so right on that they startled me!

I originally discovered Vinayak through the magic of Social Media and discovered that he is incredibly tuned in to the universe. He possess the skill set necessary to be a trained astrologer and he is a decent person. I trust him. And you will find him patient and trustworthy of your time.
Structured Data, Review
Title:

Astrology Consultation
Reviewed by
Vedic Grace Foundation
Rating:
Summary:
Description: